we help you turn an idea into a business.
We Build Websites,
We Design with Purpose

, using

Brand Strategy.

Building great Companies or Brands is like running a Marathon, it takes Time and patience. We are a team of Creatives and Developers that believe in the power of ideas, wishes, hopes, and dreams. We are passionate about working with you, to turn your idea into a company that connects intimately with the clients and is profitable. Companies that think in terms of impact and value exchange. Are looking for long-term solutions? We will be happy to hear about your goals and visions.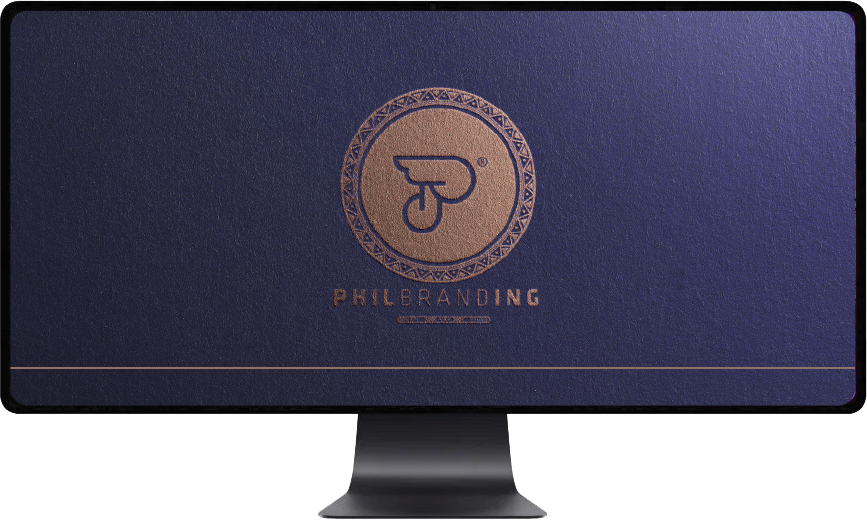 How
we can help
PhilBranding provides a 360 Branding Experience, which begins with crafting a brand strategy, visual identity, product development and finally website design and development which are all Customer-Centric and Brand Strategy driven. Most business are today fragmented and all-over the place, our brand strategy helps to bring measurable goals and clarity to your vision and outlook as a business.
Brand Strategy
Branding and Rebranding
Brand Audit & Clarity
Brand Story & Purpose
Brand Positioning
User Personas/ Profiles
Brand Online
Website Design
Website Development
Web Application Development
UI/UX Design
Front & Back-End
Brand Identity
Logo Design
Brand Identity Design
Brand Guidelines
Icongraphy
Social Media Branding
Projects
We help design brands that stand out & get results
The brand design & strategy services enable you to grow your business with clarity and ease, ensuring your business cuts through the noise and delivers a clear message with a consistent visual style that is goal oriented and measurable.
User-Centered

Website Design
Brands that are customer-centric and have invested years creating a culture around the customer and their needs, have more growth and retention rates. With each website that we develop or design, the goal is to improve the user or customer's experience.
Human Computer interaction design has give us an understanding of how to create websites that are user-friendly and to achieve quantifiable business goals, build a strong design framework early on and empower our clients to continue maintaining a consistent product.
Design evokes emotion, it attracts customers and motivates behaviour. To bring the branding service full circle, we help design & develop websites with a strong focus on User Experience Design, and supply print Corporate collateral as well.
View Website Project Examples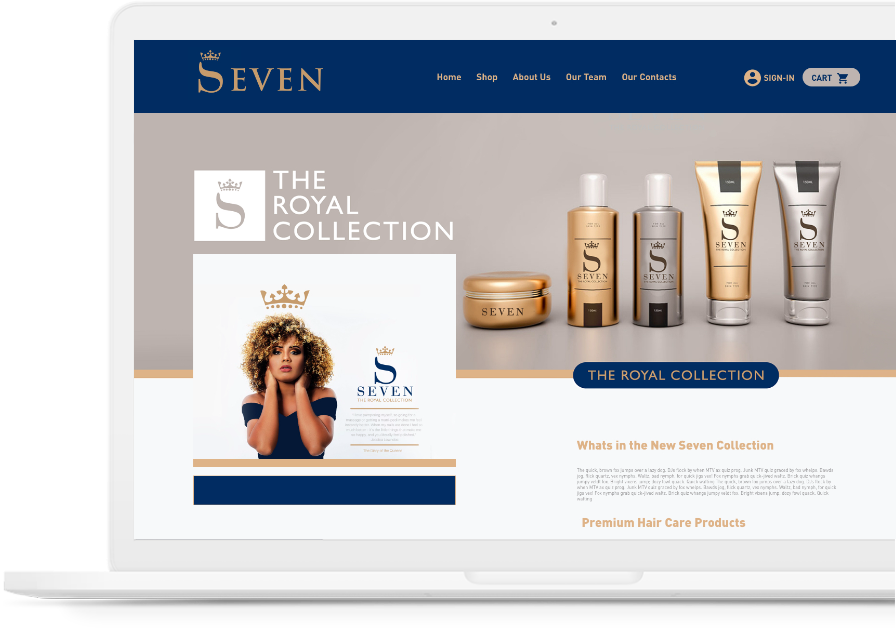 Testimonials
A seasoned brand strategist who seeks to understand the brand culture attributes as well as its behavioural philosophy all in an aim to drive business growth.

He is diligent and shows excellence in his work and presentation.
The Branding Guru. That is a summation of Phil's work. He has totally revamped my image and brand to the highest level with his branding graphic designs of my website, my business cards, my marketing materials, my book covers and formatting. In all his work Phi has been thourough but prompt, very imaginative in his design, and clean and sharp in his execution. He pays very close attention to directions and is ready to reformulate until he achieves the desired effect. I recommend his work highly as a skilled, dependable, and imaginative artist working in several arenas of the graphic arts.

Phil has impressed me and those I have recommended with his deep insight, creativity and also with his consistent and timely communication skills. He is able to interview a client, look at some of his/her work and come up with a logo and brand that highly depicts their work and more. I love the fact that Phil is social media savvy and a very dedicated and committed professional in his work. I am impressed as to how he has been able to work with me at all odd hours to meet deadlines without complaining or diminishing the quality of his work. I again highly recommend his work. Thank you Phil, for your unwavering dedication and determination to making my work known.
Phillip is a pleasure to work with. he is one individual who understands the statement that "customer remains king/queen". I have enjoyed the results of his impeccable work culture and professionalism coupled with immense skills.

He pays attention to every detail that you give while being proactive to understand your needs only to meet them before you announce them to him. Great fine young man.
Phils' designs are world class and creative.He produces work on-time , in the agreed budget and great results.I highly recommend Him for any design work, he is a guru.
I have found Phillip full of integrity. He exhibits creativeness in designing adverts